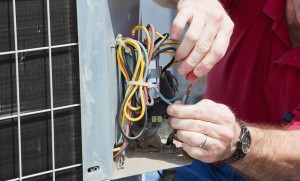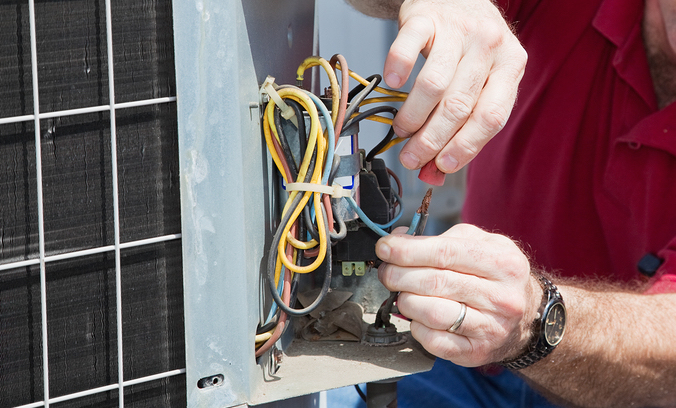 When you are in need of an electrician, you want to make sure that you choose one that is experienced and reputable. Your electrical system is comprehensive and delicate, requiring specialized knowledge when repairs and other work needs to be done. There are some tips to use to help ensure that you make the right choice.
Before you start your search for an electrician, you want to know what your exact needs are. For example, do you need to have new wiring installed or do you just wanted to install some new lighting somewhere in your home? It will be easier to find the right professional when you clearly lay out what your needs are.
When it comes to electrical contractors, many of them specialize in niche, so you want to narrow your scope when searching for professionals in your area. For example, are you looking for something who can install a brand new breaker box or someone who can do an electrical system inspection? You might find someone with more general skills, but a professional that specializes is often the better choice.
Look into the electrician's experience and credentials. Most localities will require insurance and licensing, so you want to make sure that the professional you choose is complying with these laws. Next, you want to do a little digging into their background to see how long they have been in business and what their work history looks like.
Once you have a list of a few electrical contractors you are considering, read some reviews. This is something that you can do quickly and easily by searching their name or company name on the internet.
Whether you need help with your internal wiring or something, such as lighting, a qualified electrician is essential. This information can aid you in making the right choice so that you can get the necessary work done quickly and correctly.