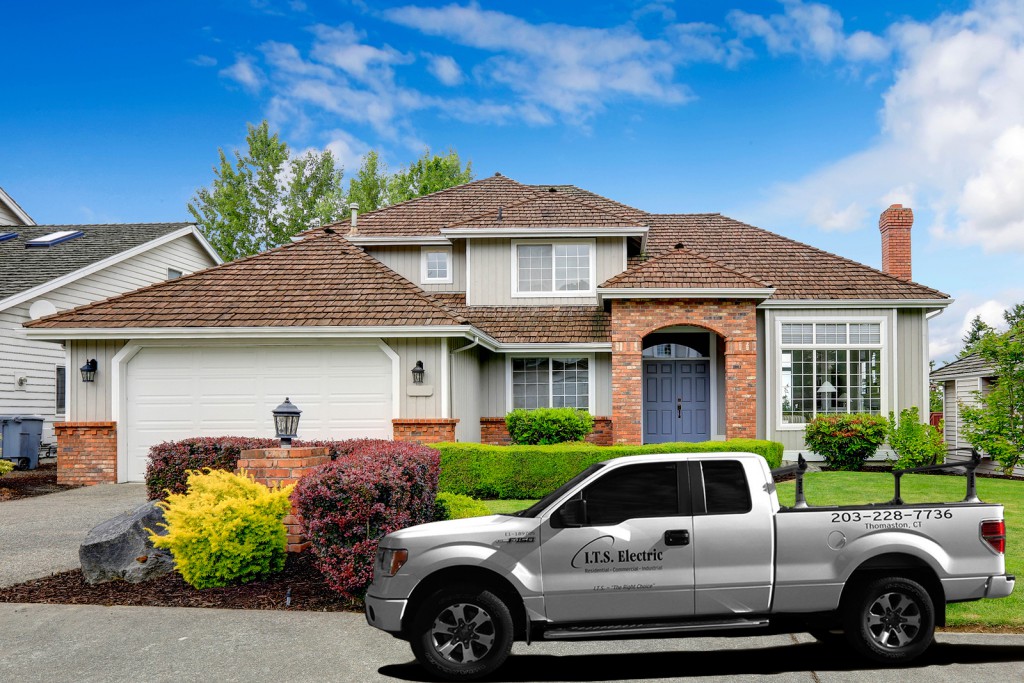 You eat when you're hungry, put gas in the car when it's empty and answer the phone when it rings. With all these automatic responses that happen every day, why do people ignore electrical repairs when something goes wrong? Perhaps it's a lack of money, perhaps it's a lack of knowledge or perhaps it's simple procrastination. One thing is for sure: these repairs need to be done in a timely manner so you can avoid additional problems and enjoy the following benefits.

Safety – Faulty or exposed wires pose a health hazard to individuals living in or even visiting the home. Damaged electrical outlets or appliances also pose a threat. When the repairs are taken care of immediately, fires, injuries and even death can be avoided.
Preparedness – When you have a faulty electrical situation, having it repaired quickly will keep you prepared for the future. For example, if you notice the breaker flips every time you use the microwave, it could eventually cause permanent damage and leave you without any way to cook your dinner.
Convenience – Contacting the professionals for immediate electrical repairs will almost always be the most convenient solution. It might not be the most convenient situation to be in, or even the most convenient time of day. When the damage is repaired quickly, however, you can get on with your day and have access to the electricity you need to run the multiple devices and appliances in your home.
Savings – Some electrical damage will cause more damage as time goes on. Rather than waiting for this to happen, it's more cost-effective to have the initial problem repaired on time.
It's obvious the right thing to do when faced with electrical repairs is to have them taken care of in a timely manner. If you suspect electrical damage in your home, contact the professionals to see what they can do about it and when they can have it taken care of.