Yes, Electricians Are Critical to the Building Industry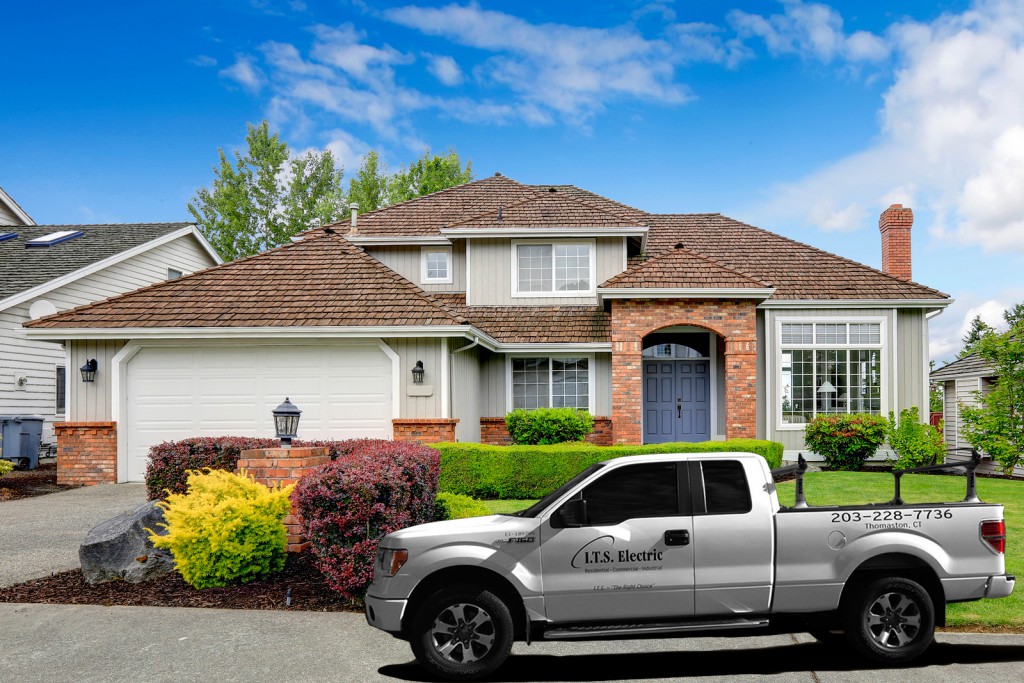 Have you ever wondered what electricians do or how they accomplish their job? Although most people understand that an electrician works with wires and electricity, there is a huge gap in understanding why the professionals are critical when it comes to creating new buildings. From basic education to field mastery, the electrician is a trained individual no construction project can do without.
Job Responsibility
Most modern homes are considered "smart" constructions. That means the electrical systems are more extensive than ever before, often requiring a dedicated electrical room in the center of the house. With home theaters, intercoms, exterior lighting, and other high-powered home devices in the kitchen, it is a big responsibility to get the building's wiring all right the first time. If even one device isn't connected correctly, there is a big chance that other smart devices will malfunction, or a fire could ensue. Electricians must also be able to locate wiring faults to correct previous construction issues.
Practical Skills
With more than 2,000 hours of training and an apprenticeship behind them, the master electrician is considered a highly trained individual. They understand motors, fire alarms, appliance wiring, and elevators. Their skills also extend into reading blueprints and wiring diagrams, as well as being physically dexterous and having good analytical skills.
Future Reach
With extensive training in an apprenticeship program and 144 hours of technical experience, the modern electrician is a professional that the building industry relies on to complete almost every type of construction project conceivable. Whether it is a remodeling project, a new home construction, or creating a security perimeter, the electrician's knowledge is critical to the project's success.
If you are planning a home remodel or building a new house, call your local electrical service center. Their highly trained electrical specialists can help with any residential, industrial or commercial projects you can imagine. Give them a call today and start your project on a firm foundation.