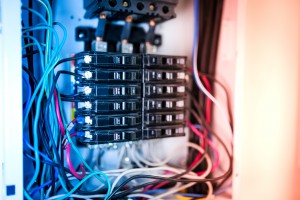 Do you know where the electrical connections are in your home? If not, it may be past time to call an electrician and get an electrical wiring layout. This organizational tool can keep your home safe and save you plenty of time and energy.
What is a Wiring Layout?
An electrical wiring layout is a visual representation of the wires inside your home. Such a diagram can show you how the cables work together, where they connect, and where other components connect to your home's electrical system.